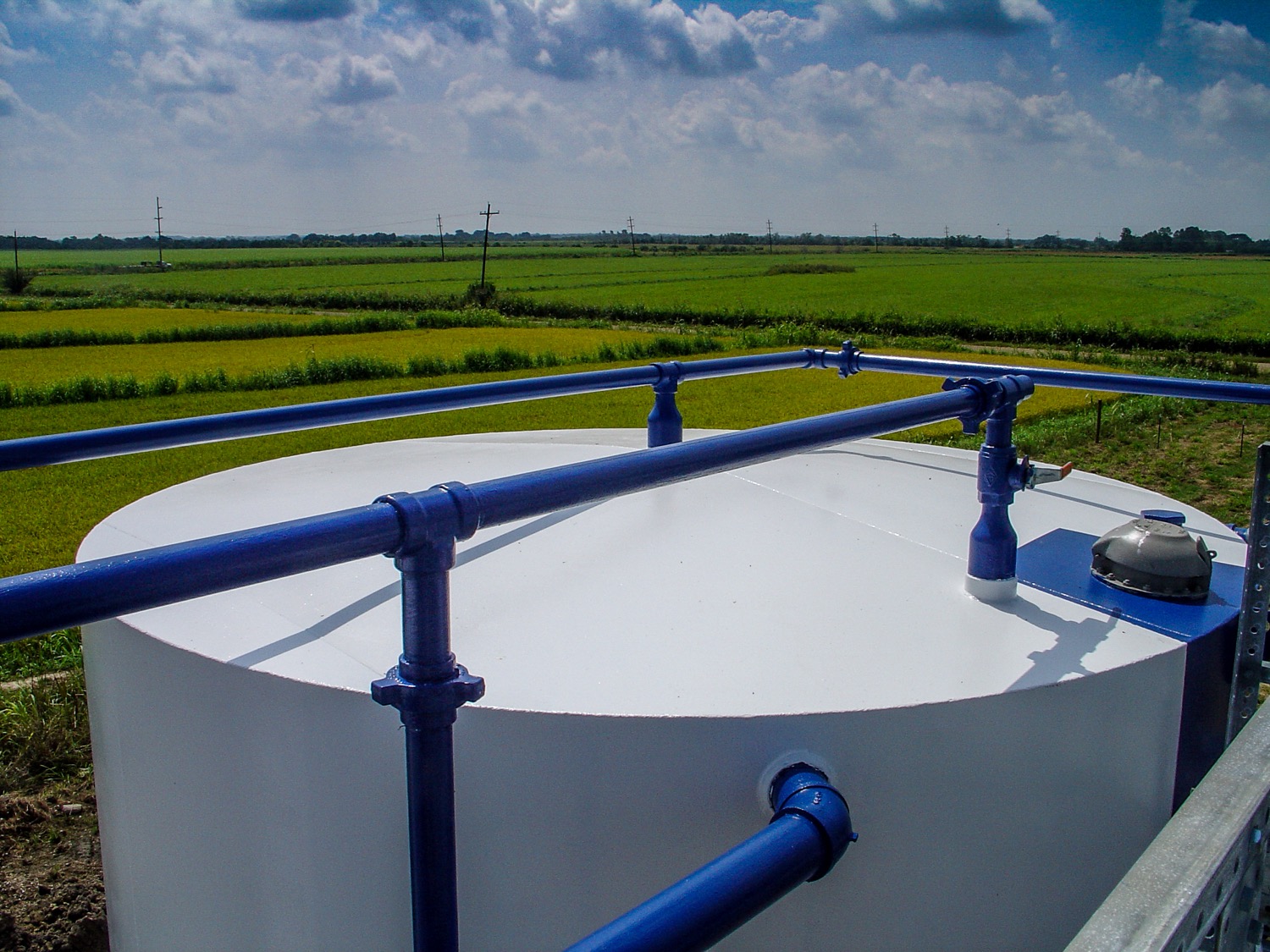 Anglo-Dutch targets proved oil and gas reserves in mature fields onshore and near-shore in the United States. We screen properties for long-life reserves with established and stable decline trends. Our acquisition team members are experts at identifying assets with low-risk exploitation and development opportunities.
An important part of our evaluation includes analysis of how production might increase with additional investment. Often times the production rate of a property is less than it could be with further investment. The situations that prompt companies to sell reserves frequently prevent the same companies from making further investments to optimize production - resulting in a more rapid decline rate of production. We study how potential investments may increase production through stimulations, acidizing, artificial lifts, and by completing new horizons. We also study the property's full potential if non-producing horizons are drilled and put into production.
Each technical member of our team has over 25 years of experience evaluating and acquiring proved producing oil and gas reserves along the Upper Gulf Coast, Permian Basin and the Mid-Continent. Members of our team have been employed by the majors, small to mid-size independents, and consulting petroleum engineering firms. We consider the diverse experience of our professionals to be one of Anglo-Dutch's core strengths for evaluations and acquisitions. As each targeted property presents its own set of unique challenges, we are able to draw on our technical team's broad collective professional experience to design and implement drilling, completions, recompletions, and overall operations of conventional and horizontal wells that address the specifics of each property.